Aerial Photography Los Angeles – Aerial View Oxnard Financial Plaza Tower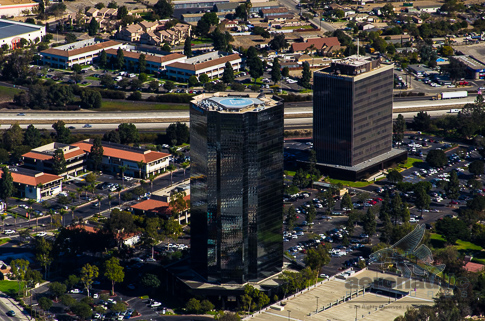 Aerial photography of the Oxnard Financial Plaza Tower captured by our Los Angeles aerial photographer.
This Oxnard aerial view is available as a stock photo. Please click here to purchase, or contact us for additional options.
More Ventura County and Oxnard aerial view samples: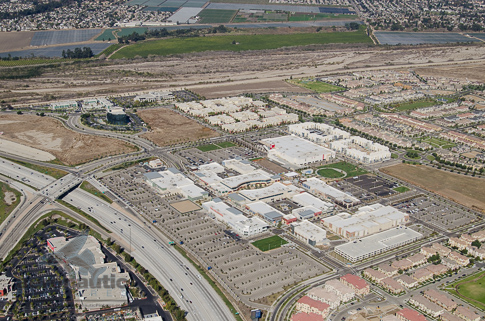 Copyright Management Information: Images Copyright (c) Craig Schmitman All Rights Reserved. Photo credit: Craig Schmitman/AeronauticPictures.com Please do not reproduce this image in any manner without express written permission. If you find this image reproduced anywhere other than the AeronauticPictures.com website or our official social media accounts, please notify us via our website contact form. Thank you for your kind cooperation.