Aerial Photography Los Angeles
Owlwood Estate Aerial Photo – Holmby Hills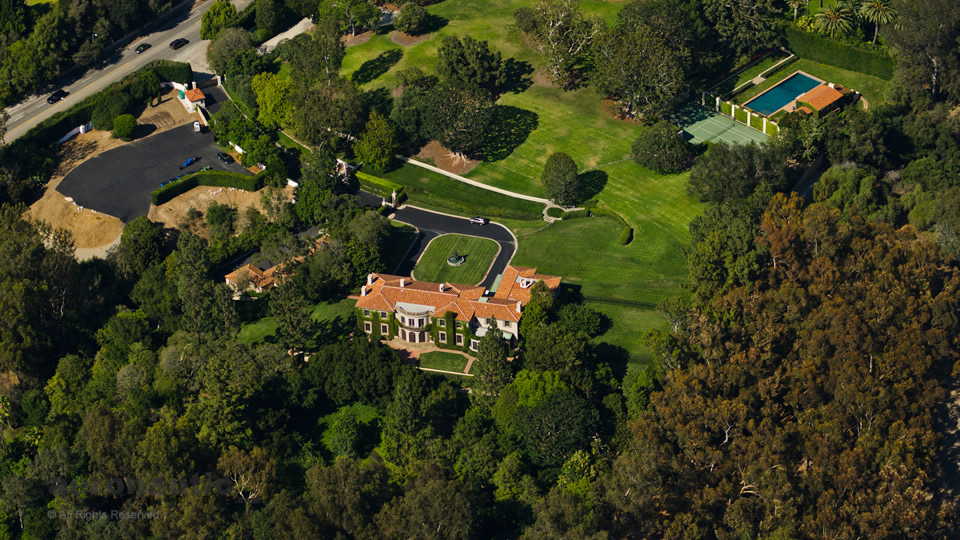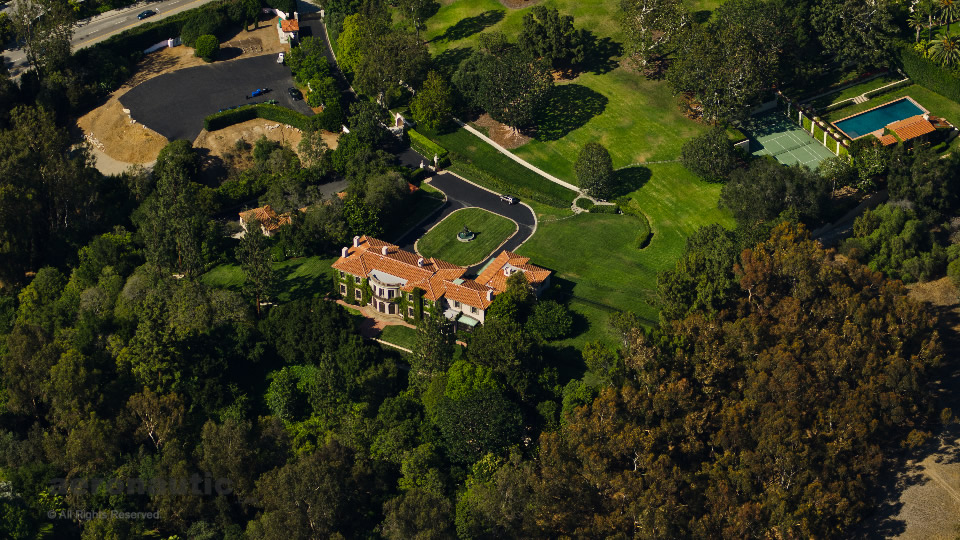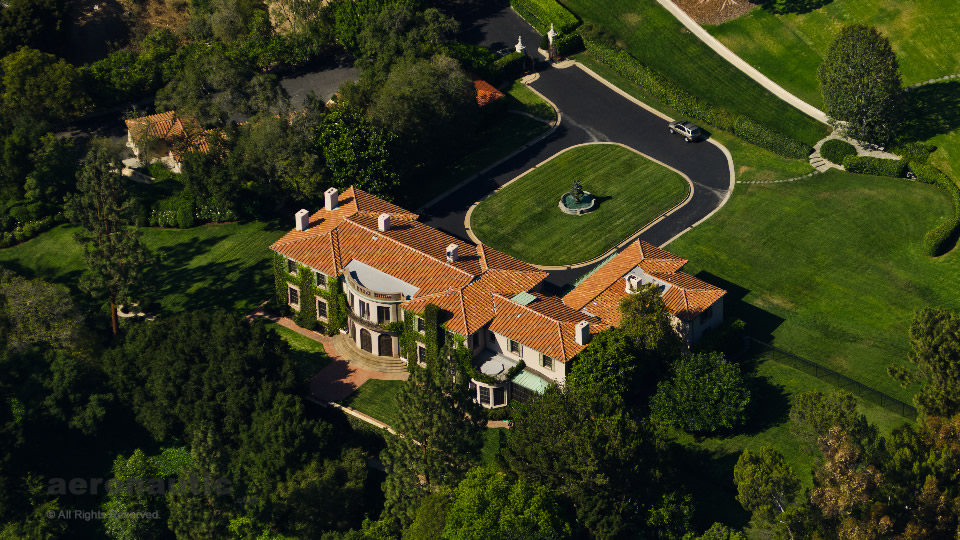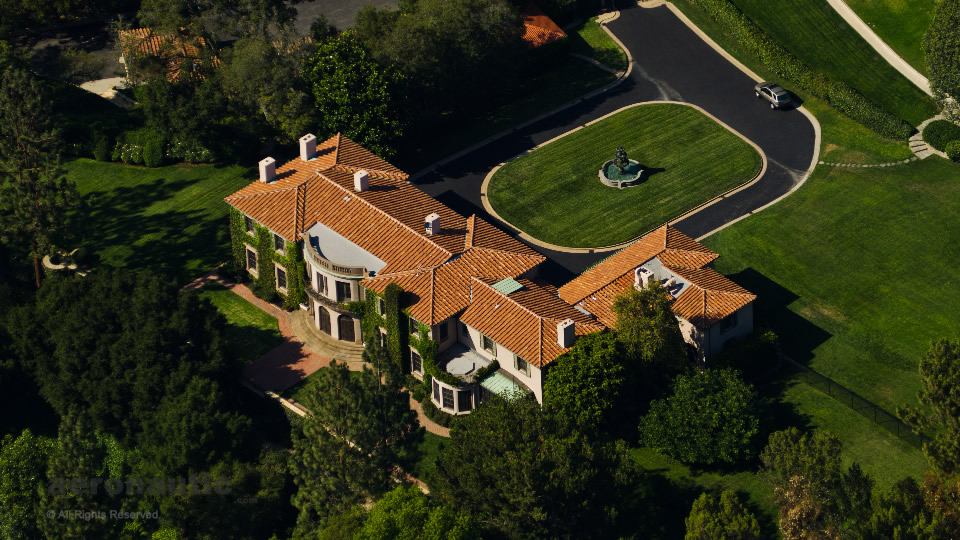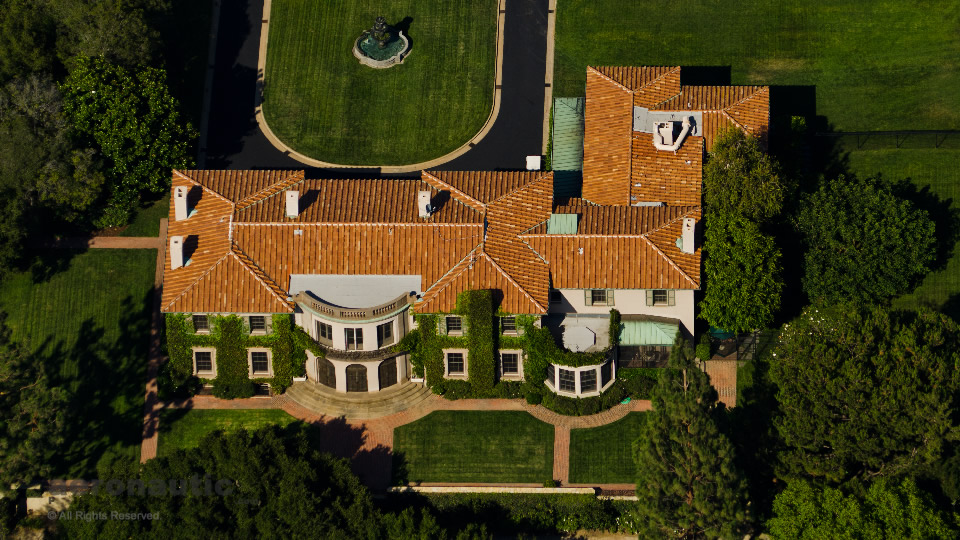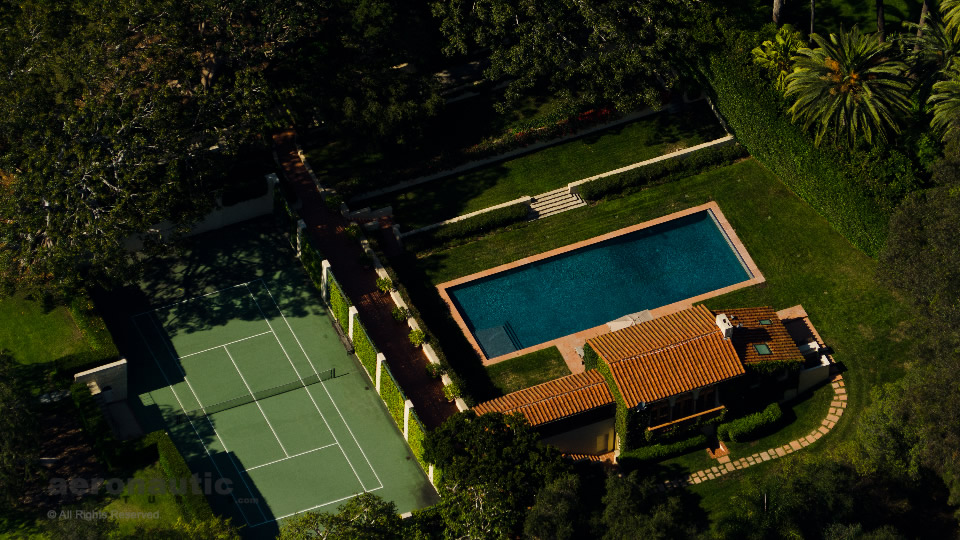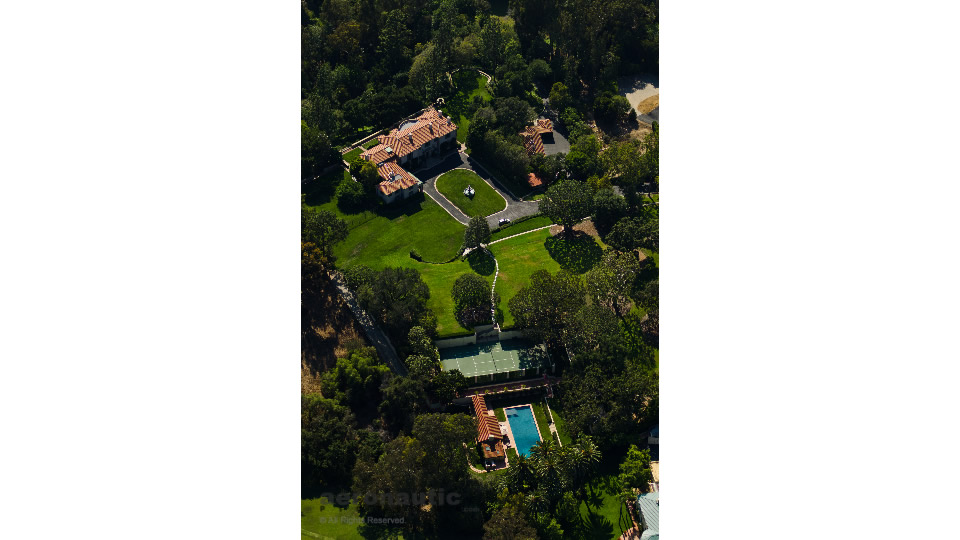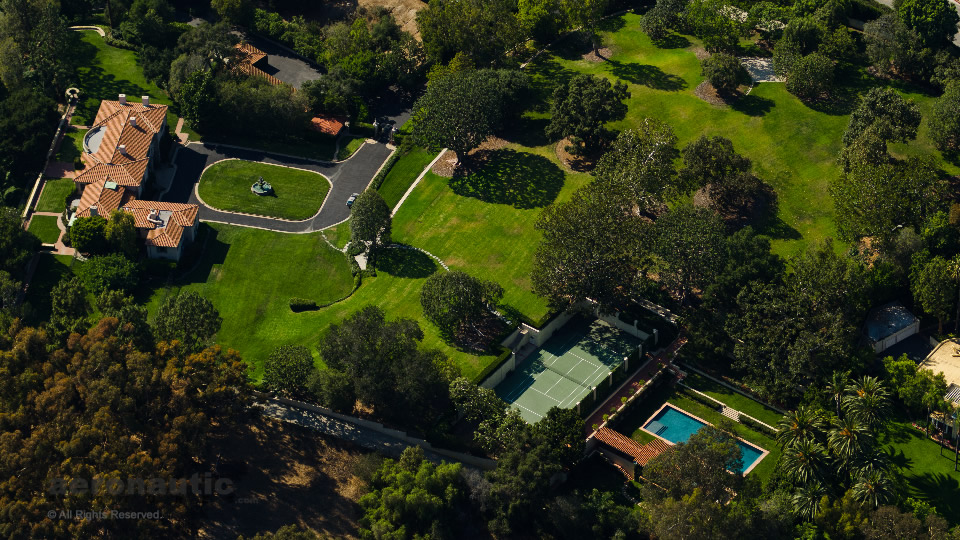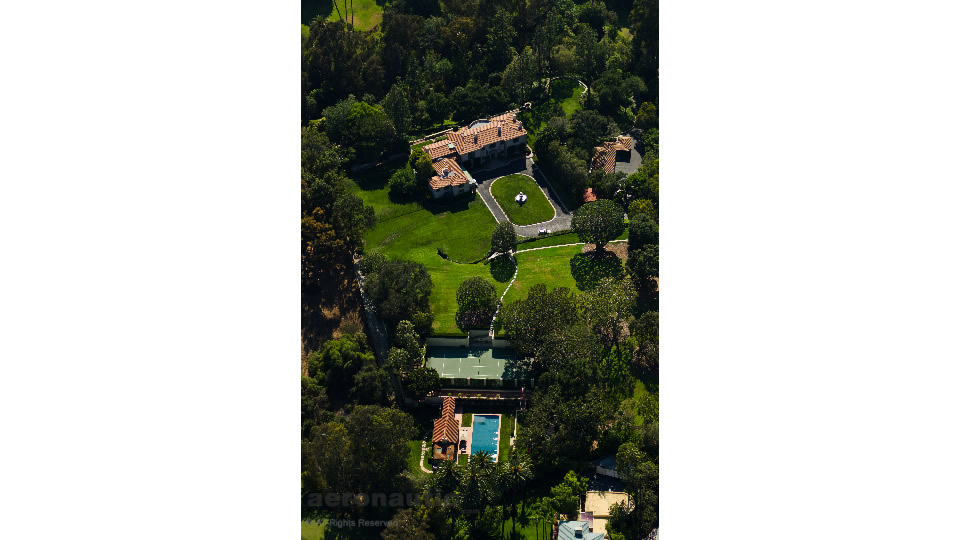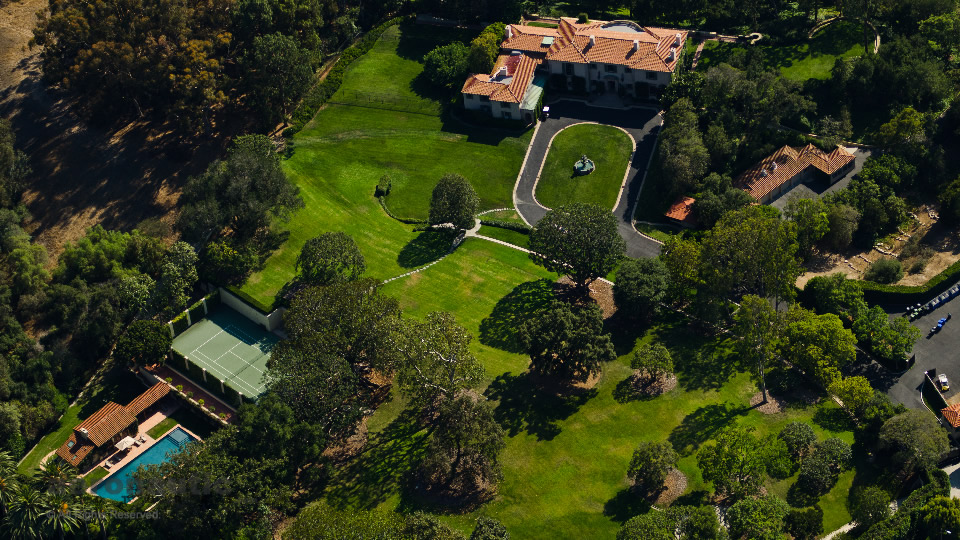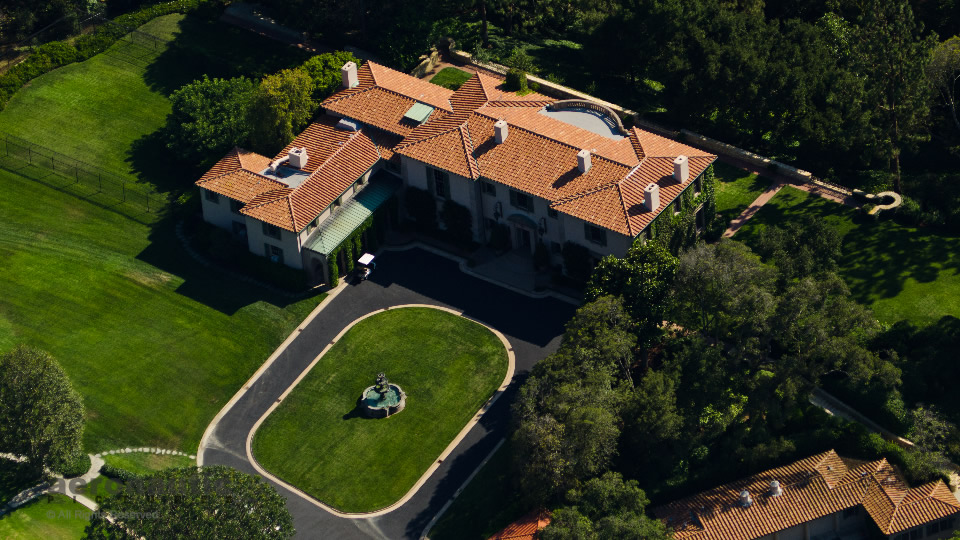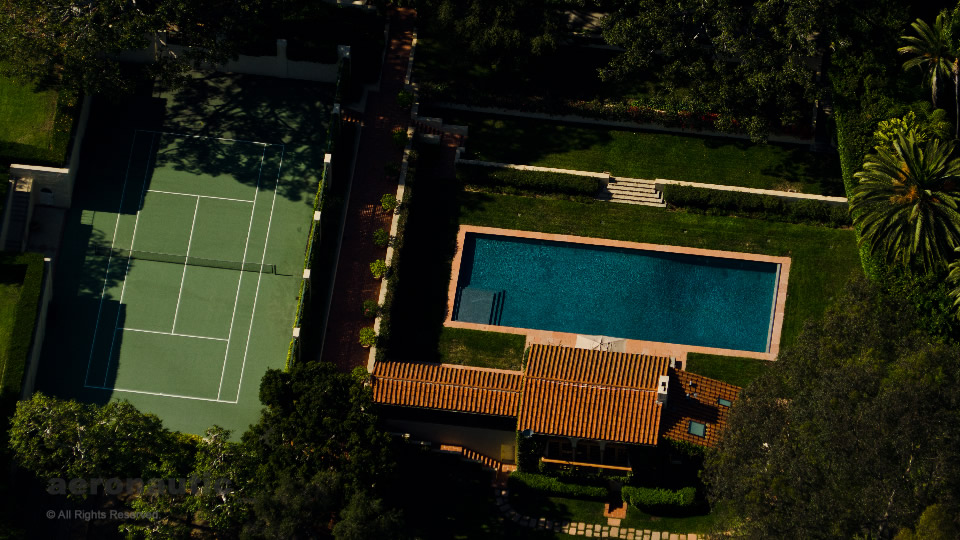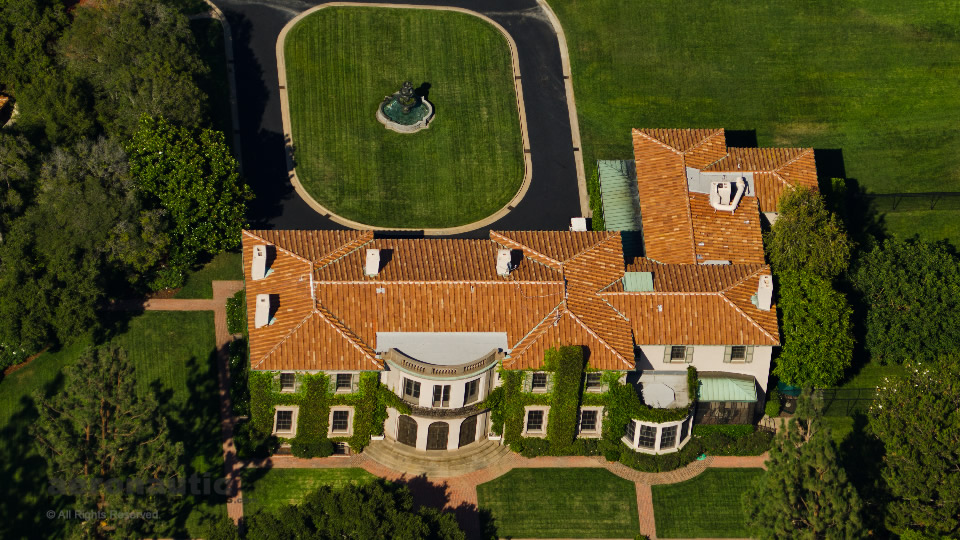 Sample aerial photography images taken of the Owlwood Estate in Holmby Hills. This Los Angeles aerial photography is representative of the quality available through our services flown aboard an airplane.

Copyright Management Information: Image Copyright (c) Craig Schmitman All Rights Reserved. Photo credit: Craig Schmitman/AeronauticPictures.com Please do not reproduce this image in any manner without express written permission. If you find this image reproduced anywhere other than the AeronauticPictures.com website or our official social media accounts, please notify us via our website contact form. Thank you for your kind cooperation.

If you enjoyed this Los Angeles aerial photography post we'd appreciate it if you "liked" this page on Facebook, and share it with your friends on Twitter and Pinterest. You are welcome to leave comments or ask questions below too!

Please take a moment to review our Aerial Photography Los Angeles services and then get in touch to arrange your aerial photography shoot today!

Please contact us now by phone or e-mail at this link: Contact Us.