Welcome to our royalty free stock video footage and stock photos website. We are in the process of migrating our original royalty free stock video and royalty free stock photo archives to this new site, so please forgive the dust. In the meantime, be sure to sign up for our free newsletter so you can take advantage of our free stock video footage each month!
Here in our new site you'll find amazing stock video footage, aerial stock video, 4K & HD royalty free stock video & stock photos available for fast download at great prices! Military stock footage and military stock photos, dog stock footage and dog stock photos, food stock photos, people stock photos, people stock video & more!
Featured Royalty Free Stock Video Footage Clips: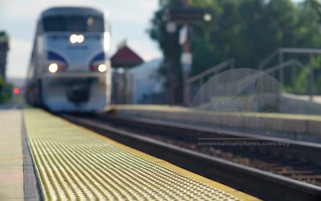 Train Stock Footage - Passenger Train Arriving 4K also available in HD. Download train station footage in 4K or HD…
Please use our search tool or menus to find other stock footage clips.
Featured Royalty Free Stock Photos: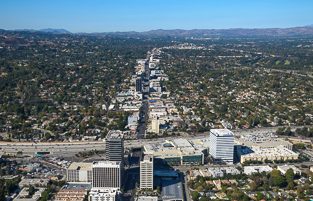 Sherman Oaks aerial view above Ventura Boulevard and 405 Freeway intersection looking West to Encino and Tarzana on a very…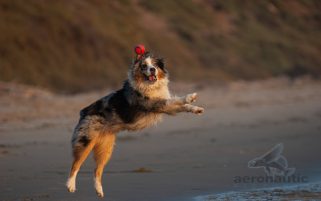 Australian Shepherd Picture: An Australian Shepherd leaps to fetch a ball at the beach. Download this royalty free dog stock image…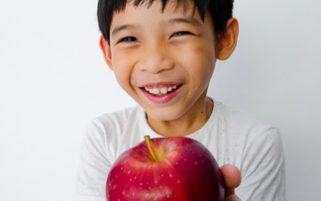 Apple Picture: A healthy little Asian boy laughing happily while holding a red delicious apple in his hands, photographed on…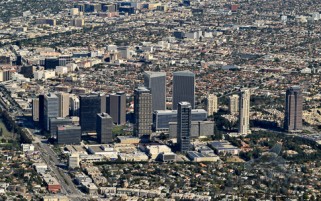 Los Angeles aerial stock photo of Century City, Beverly Hills and West Hollywood. This Aerial photography Los Angeles view captures…
Please use our search tool or menus to find other stock photo images.
About Aeronautic Pictures Stock Video & Stock Photo Agency
Founded in Southern California all the way back when dinosaurs walked the earth in 1987, Aeronautic Pictures is a Los Angeles video production and commercial photography company that has always produced and offered exclusive and high quality stock video and stock images. In the 1990s, our photography work was profiled in Photo District News (PDN) and our stock photos were non-exclusively represented by the now defunct but prestigious Tony Stone Images (purchased by Getty Images).
Our aerial stock footage has illustrated major television shows such as Baywatch, Hercules, JAG, Rescue 911, and more. Here is our IMDB for reference (a new window will open). We also provide Los Angeles Aerial Filming services with state of the art aerial camera systems like Cineflex, Gyron, MOVI, Ronin and VectorVision. As you'll see on our IMDB page, our credits include Billy Connolly's Route 66 and HGTV's Selling LA.