Aerial photography Los Angeles is our specialty! If you need an aerial photo or are searching for an experienced and expert aerial photographer, contact us (e-mail) at Aeronautic Pictures – we provide Los Angeles, Ventura and Santa Barbara clients with extraordinary aerial photographs. Founded in Los Angeles in 1981, we offer over 30 years of local knowledge and experience to every aerial photo client.
We also offer exceptional aerial filming Los Angeles services for tv commercials, feature films, corporate projects and real estate clients. You may reach us by phone during business hours (PT) at 805.985.2320.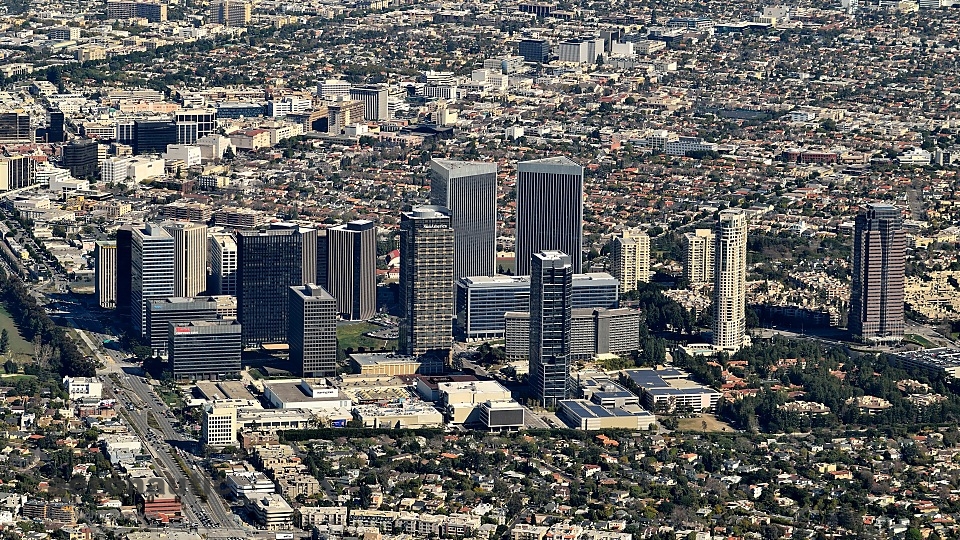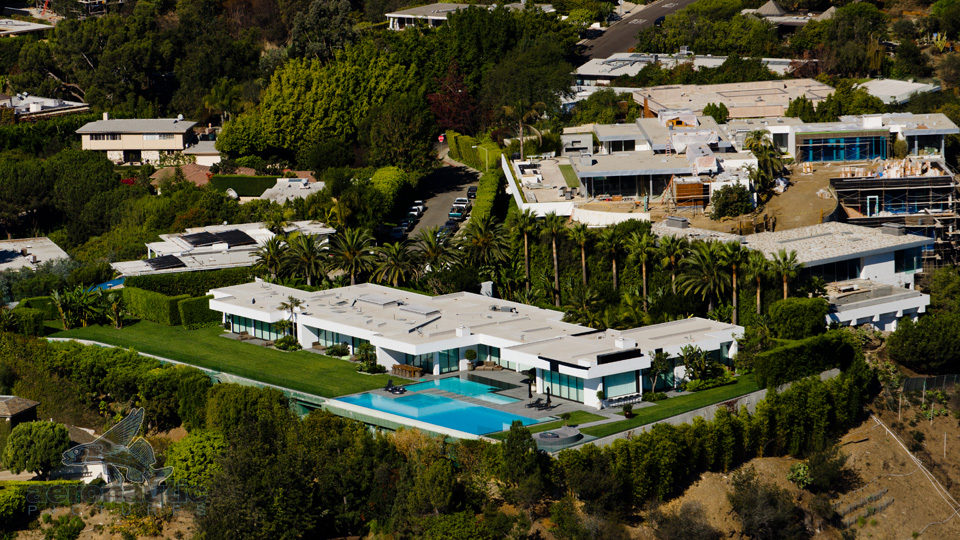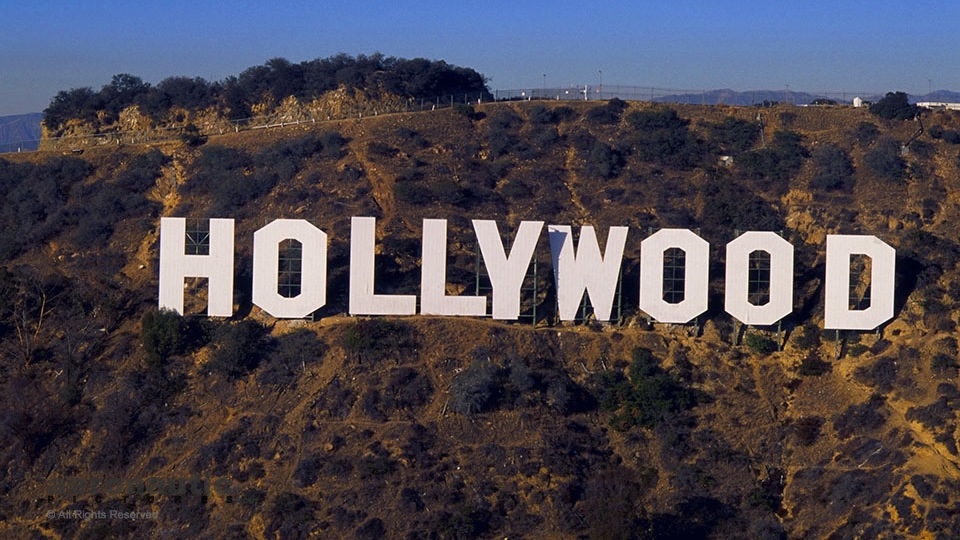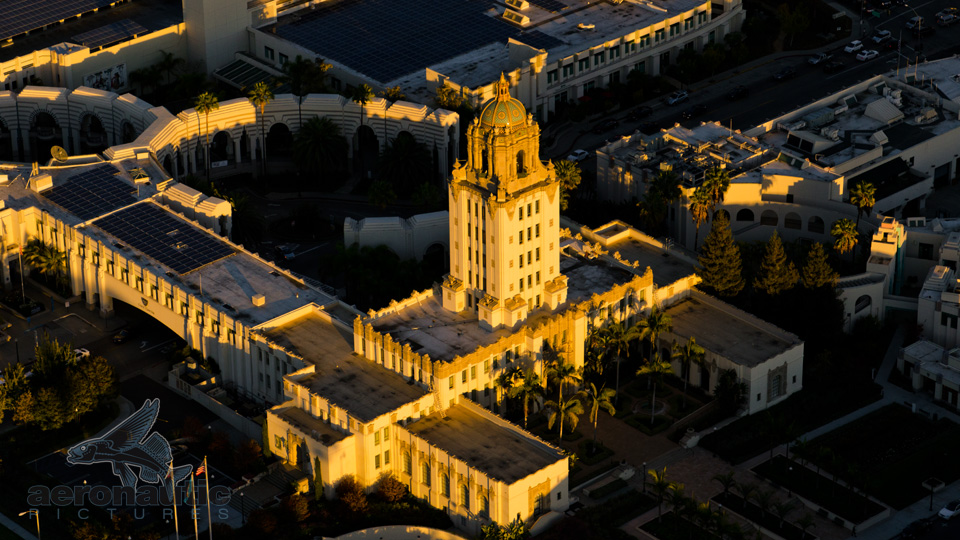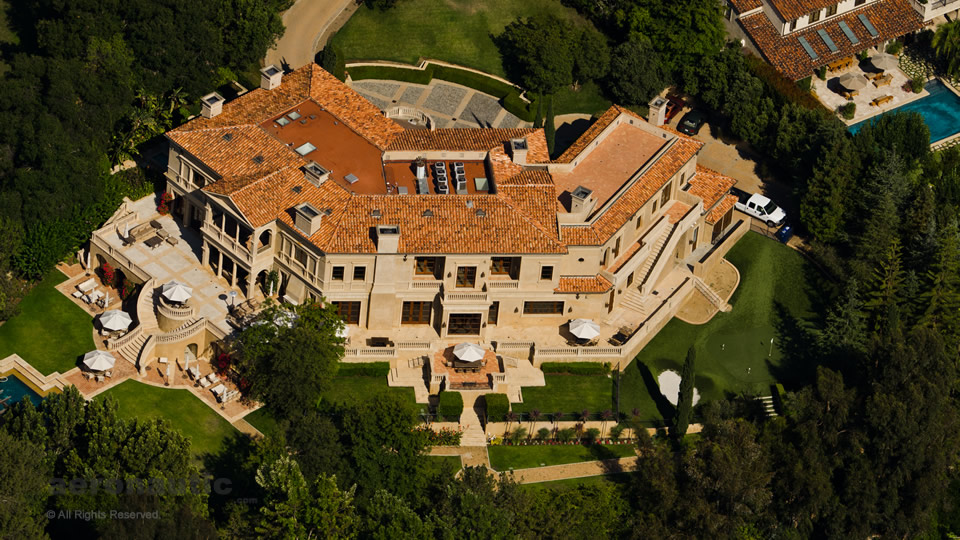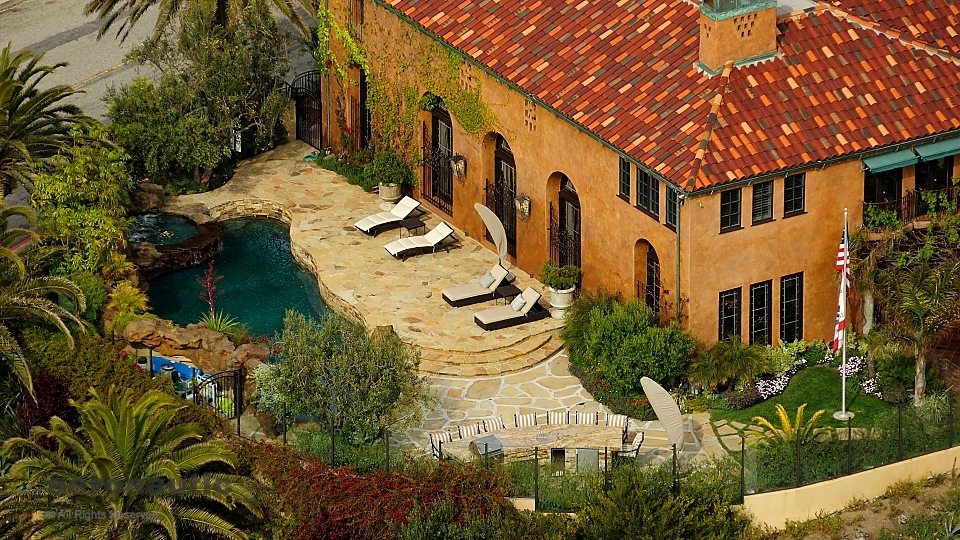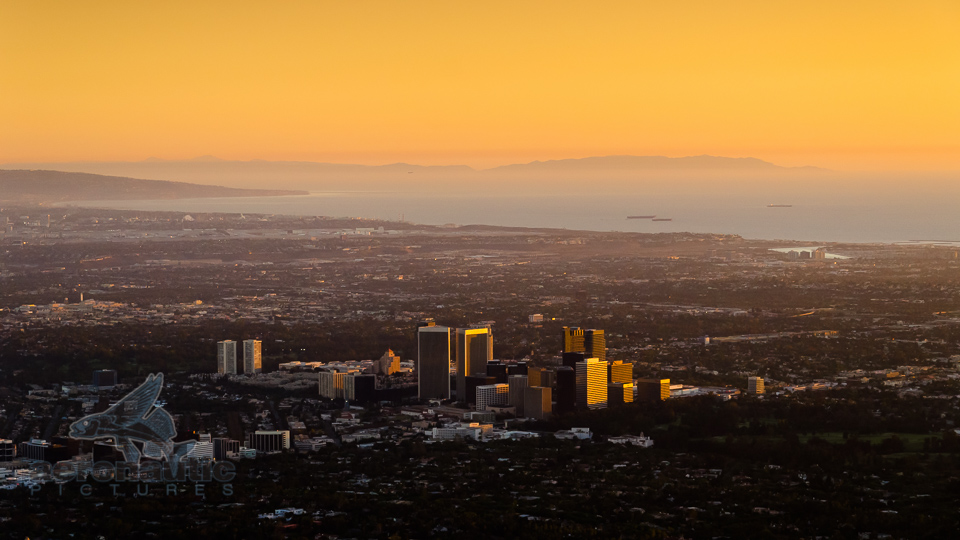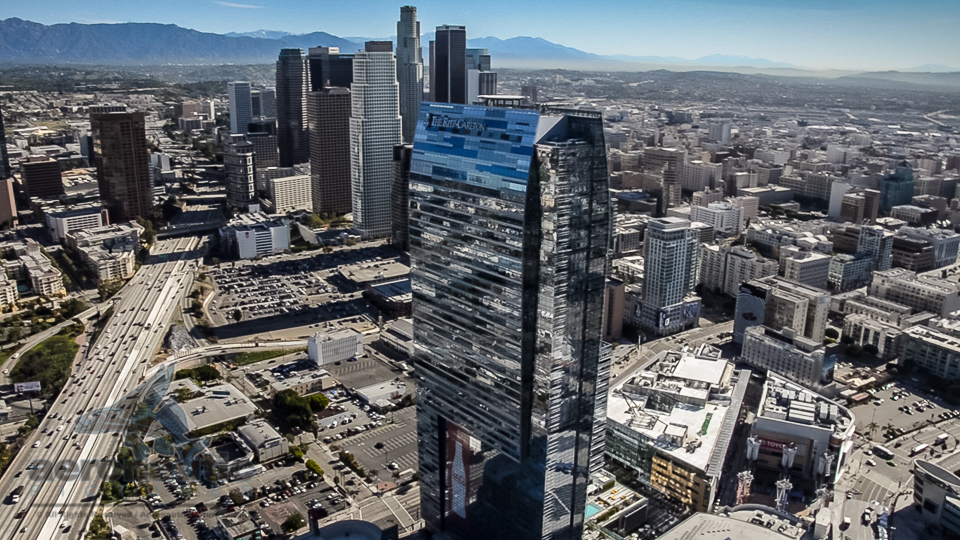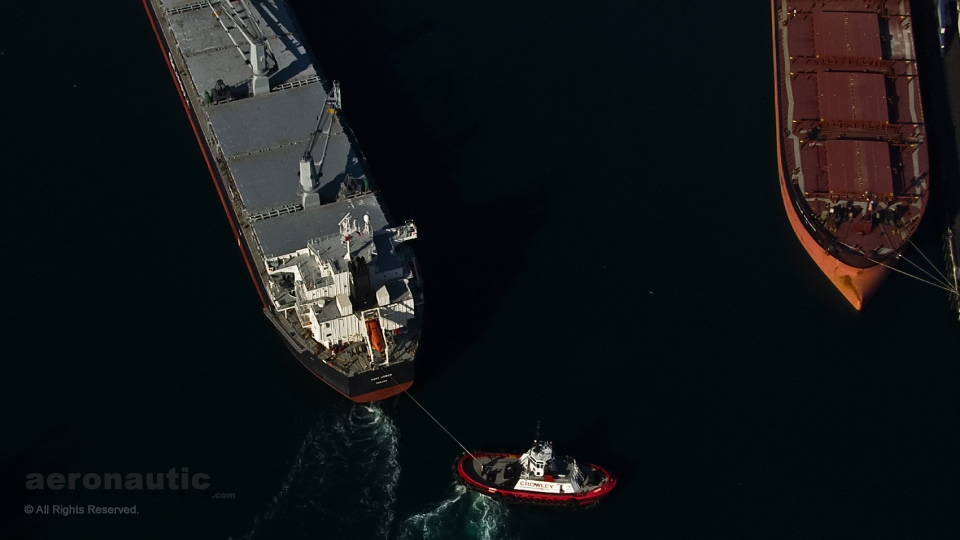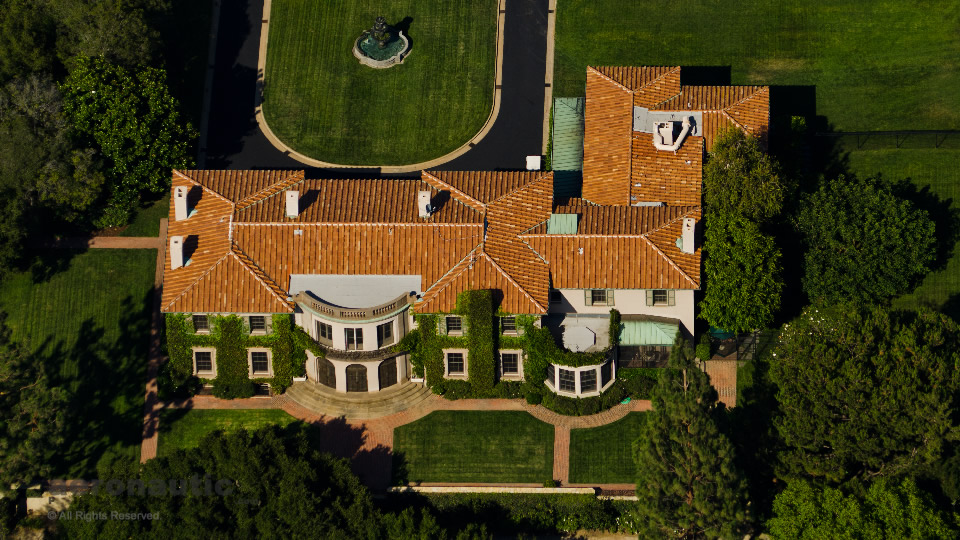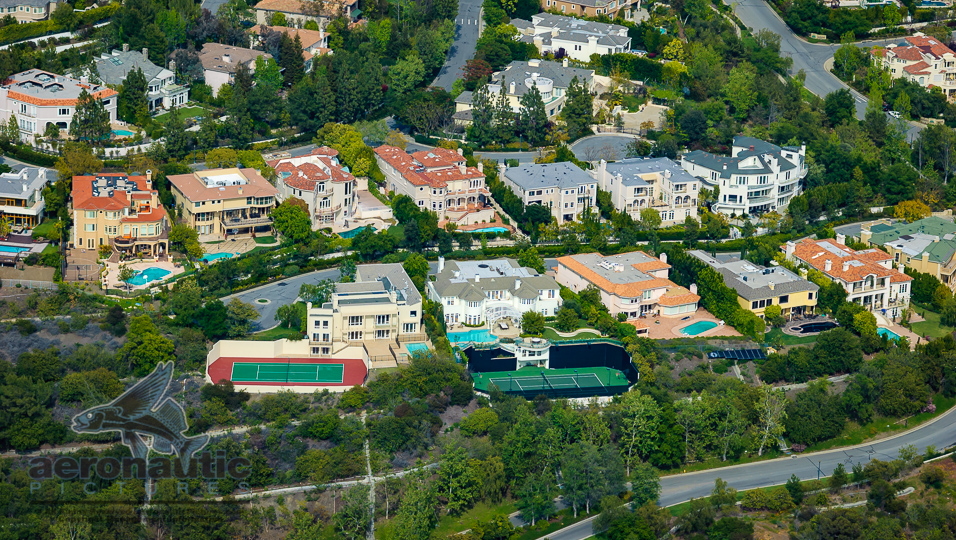 Aerial Photography Los Angeles Prices
Aerial Photography Los Angeles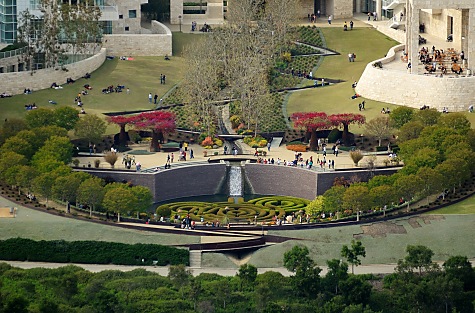 Aerial Photography Los Angeles Services
How we work: Once you hire us we go right to work arranging for the safe aerial photography session you require. If special permission is needed from the FAA, we go straight to our contacts to arrange the details. In fact, as the aerial photographs on this page attest, we have a unique track record of arranging permission to fly next to, and right over, the very sensitive airspace of Los Angeles International Airport (LAX)!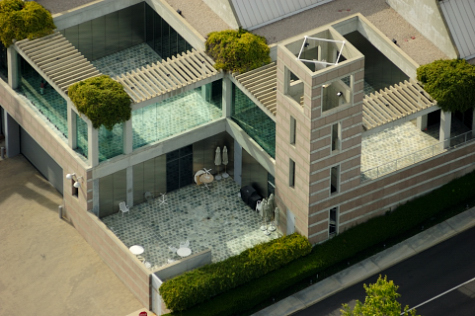 Our arrangements include the use of skilled professional pilots and both airplanes and helicopters. This is a key value for our customers. We don't own any aircraft so we don't have any pressure to use one type over another. If a helicopter is best, we use one. If a less expensive airplane will do, we use a plane instead, saving you money in the process! Our singular goal is matching the right tool to the requirements of the job to deliver value and exceptional results for you.
Another benefit our clients enjoy is the easy to understand rights of use they have when they hire us as their aerial photographer. Once the job is completed, and usually within 5 business days (we can accommodate faster turn around with prior arrangement), we ship the edited high resolution digital picture files to you on disc or via secure download. You get both the master "RAW" files and familiar jpgs to use on an "unlimited" basis short of selling to someone else, though we retain the copyright and all other rights. We don't sell you prints or charge per picture. You get all the usable results from your shoot to pretty much use anyway you want. Good deal, right?
Aerial Photography Los Angeles Prices

Want to save money on your projects? Assign us more than one location during our aerial photography flight or schedule regular monthly coverage like aerial construction progress photos to earn deep discounts. Unlike other vendors, unless you assign multiple jobs we won't split our time in the air between clients, so your job gets our undivided attention, ensuring you the best possible results every time.
Aerial Photography Los Angeles Prices
Our aerial photography and aerial video work is available anywhere, but our local service areas are in the following regions of California:
Los Angeles County Aerial Photography
Acton, Agoura, Altadena, Bel Air, Beverly Hills, Brentwood, Burbank, Calabasas, Canyon Country, Castaic, Century City, Downtown Los Angeles, Glendale, Hidden Hills, Hollywood, La Canada Flintridge, Long Beach, Malibu, Manhattan Beach, Marina Del Rey, Oak Park, Palmdale, Palos Verdes, Pasadena, Playa Del Rey, Port of Los Angeles, Redondo Beach, Rolling Hills, San Marino, San Pedro, Santa Clarita, Santa Monica, Saugus, Seal Beach, Sherman Oaks, Stevenson Ranch, Torrance, Valencia, Van Nuys, Westwood, Woodland Hills
Ventura County Aerial Photography
Camarillo, Channel Islands, Fillmore, Moorpark, Newbury Park, Ojai, Oxnard, Piru, Port Hueneme, Santa Paula, Simi Valley, Somis, Thousand Oaks, Ventura, Westlake Village
Santa Barbara County Aerial Photography
Carpinteria, Goleta, Isla Vista, Mission Canyon, Montecito, Summerland, Santa Barbara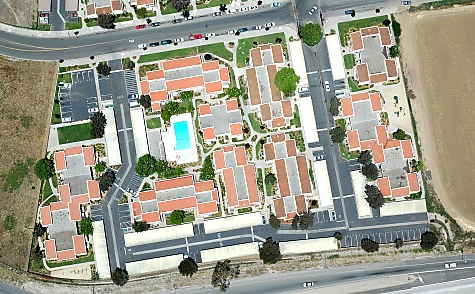 Industries Served:
Real Estate, Construction, Boating, Yachting, Cruise Ship, Advertising, Travel, Shipyards, Golf, Car Races, Events, News, Litigation, Marathons, Boat Races, Golf Course, Traffic Management, Insurance, Public Relations, and many more.
What Our Aerial Photography Los Angeles Client's Say:
I just finally had a chance to sit down on the computer and really take a good look at the shots. They really turned out beautiful. Thank you for such an amazing job and going the extra mile. I will definitely make it known where the photos came from. Hard to find people these days that are not only great to communicate with, but go the extra steps… Thanks again, it has been a pleasure working with you.
The pictures are great and we are using them in the presentation.
It looks like you captured the site from just about every possible angle, particularly in and around the area of the alleged slip and fall, which is exactly what we were hoping for. Thanks again for pushing this through on a short time table in light of the demo. If we have any future need for aerial photos, I'll make sure to get in touch.
We obviously loved working with you in Los Angeles…
Great photos Craig, I'm like a kid in a candy store going through the pics – thanks.
Los Angeles Aerial Stock Photos
Did you know all of the Los Angeles images above and thousands of others are available for purchase and download in our stock photo and stock footage shop? We have Los Angeles aerial stock photos, Hollywood Hills stock photos, Beverly Hills stock photos, Century City stock photos, Downtown Los Angeles stock photos and many many more.
Here are samples and direct links to get you started!
---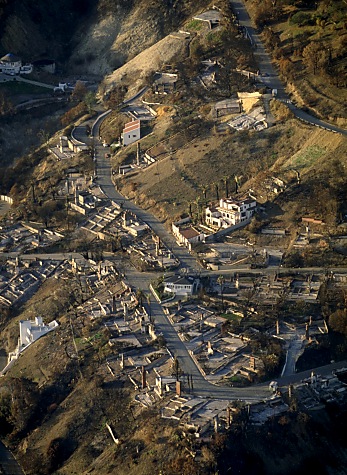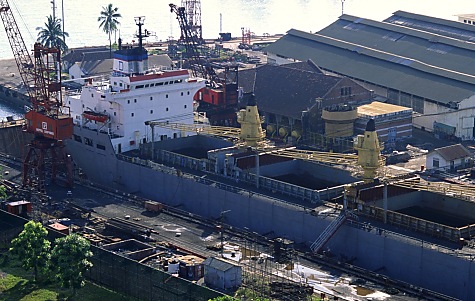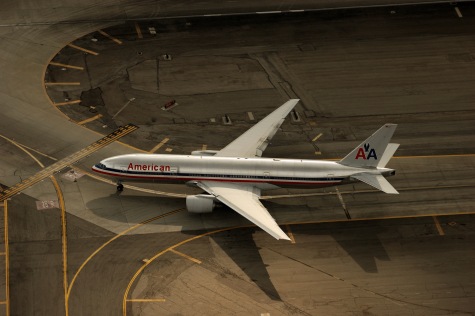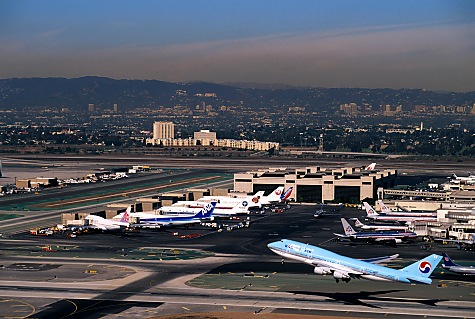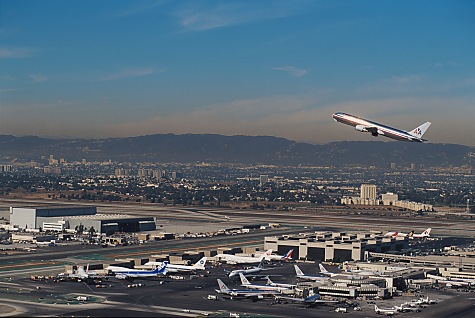 Los Angeles Airport aerial photography of the Mojave Airport Boneyard.
This aerial photography was shot from a cost-effective airplane.
The image appeared in Time Magazine.

Aerial Photography Los Angeles Prices

Link to this page (HTML):

Link to this page (Forum BB Code):


Copyright Management Information:
All images on this url (uri) and on this domain, other than images which are specifically noted as being in the public domain, are Copyright © Craig Schmitman All Rights Reserved. Photo credit: Craig Schmitman/AeronauticPictures.com Reproduction or modification of any image on this URL or domain in any manner without a license or the express written permission of Craig Schmitman is prohibited. If you find any images of ours reproduced anywhere other than the AeronauticPictures.com website or our official social media accounts, please notify us via our website contact form. By browsing this page, or any page on our website, you agree to our terms & conditions. Nothing on this page or on this domain is in the public domain, other than images which are specifically noted as being in the public domain. We earn our living creating these photographs. We ask that you respect that by properly licensing our images before you use them. Thank you for your kind cooperation.