Here is an overview of our Aerial Photography Ventura services. From Camarillo, Channel Islands Harbor, Fillmore, Moorpark, Newbury Park, Ojai, Ventura Harbor, Oxnard, Piru, Port Hueneme, Santa Paula, Simi Valley, Somis, Thousand Oaks, Westlake Village, all the way to the beautiful Channel Islands National Park, Ventura, and the border with Santa Barbara County, our Ventura Aerial photography services are known for their excellence, professionalism and value.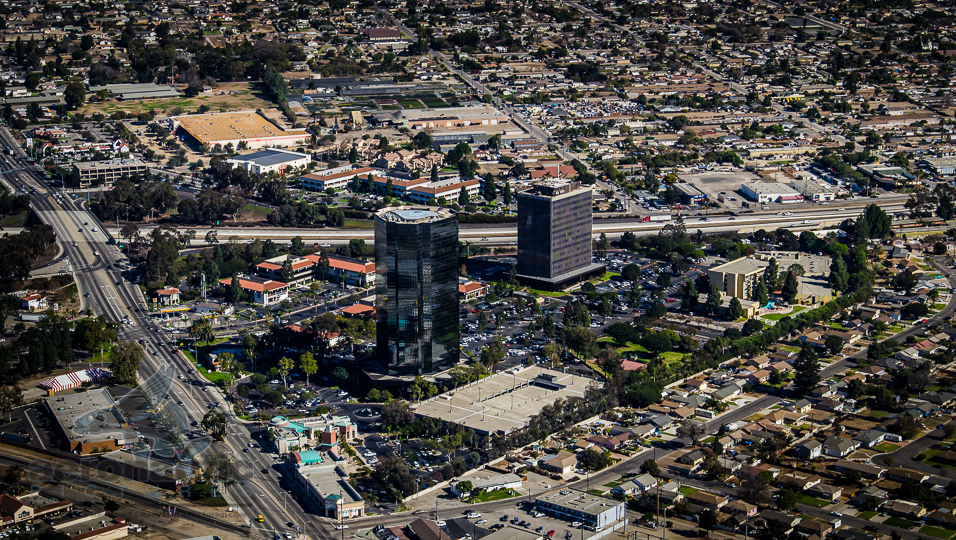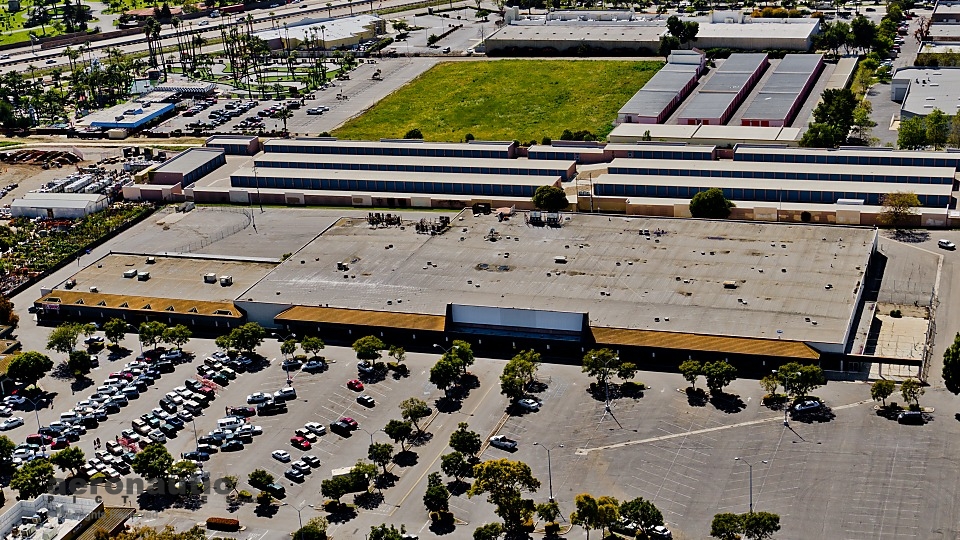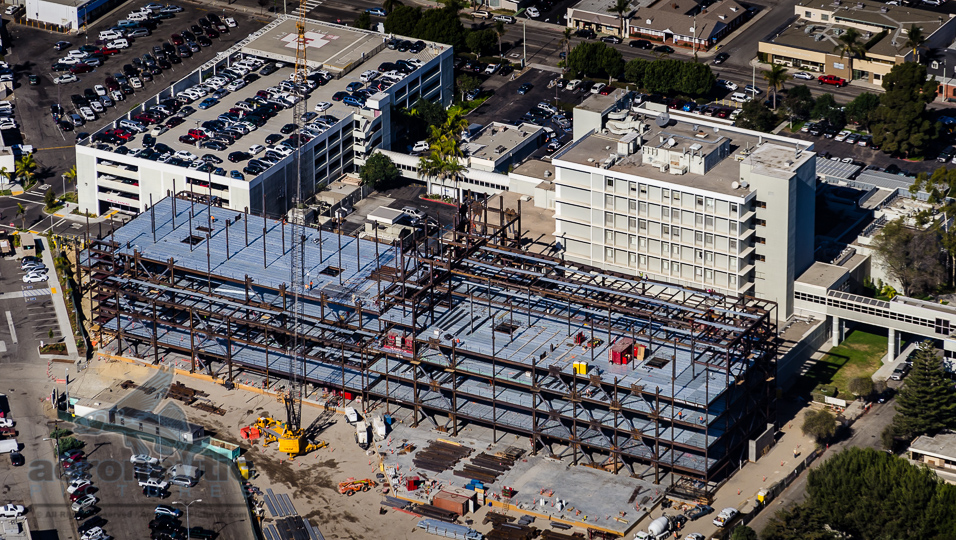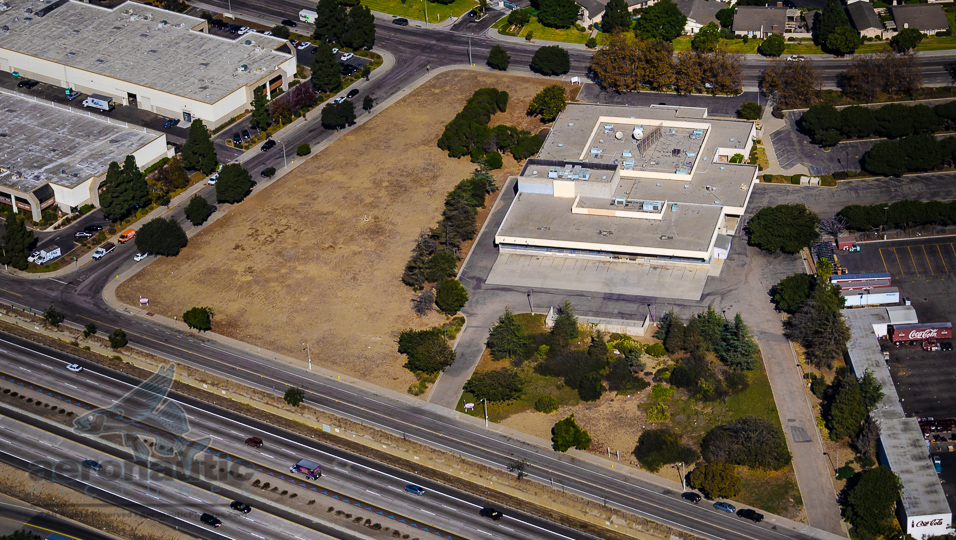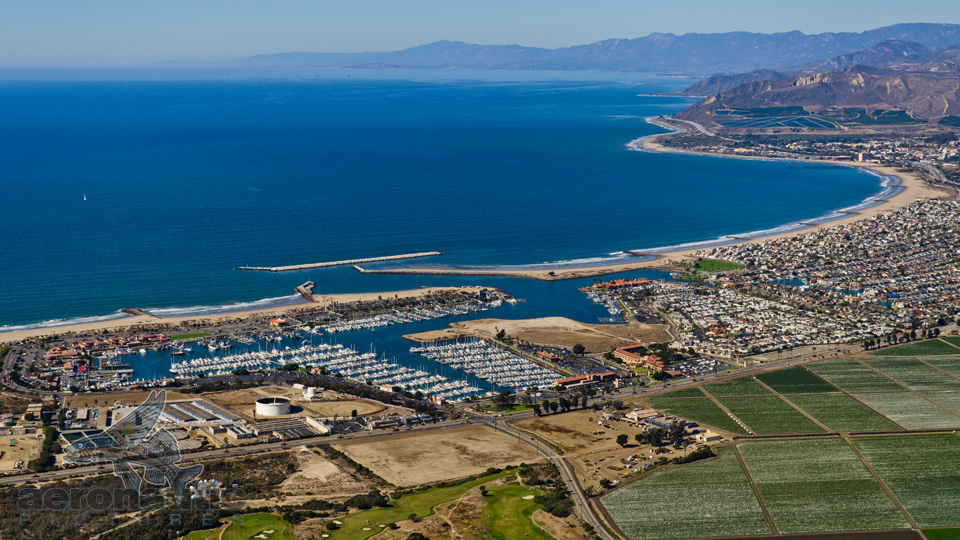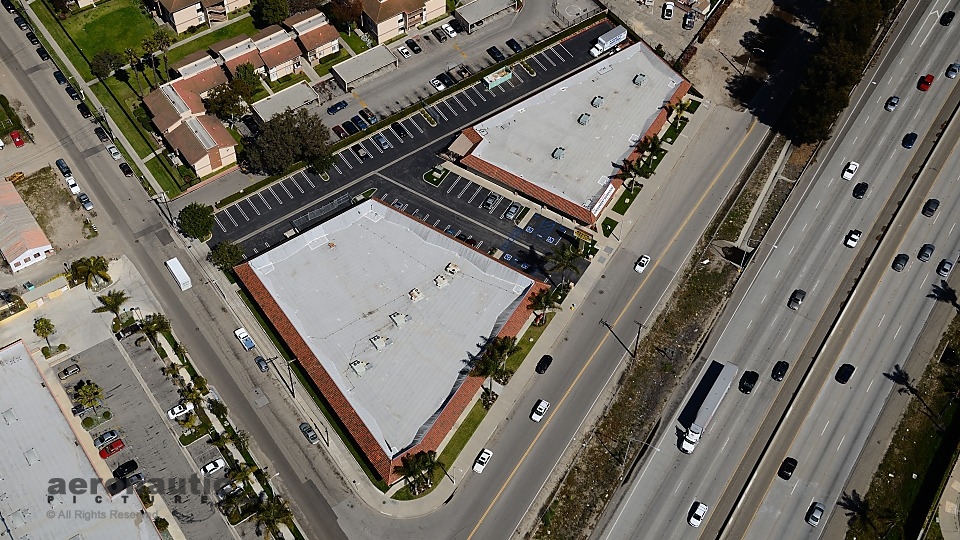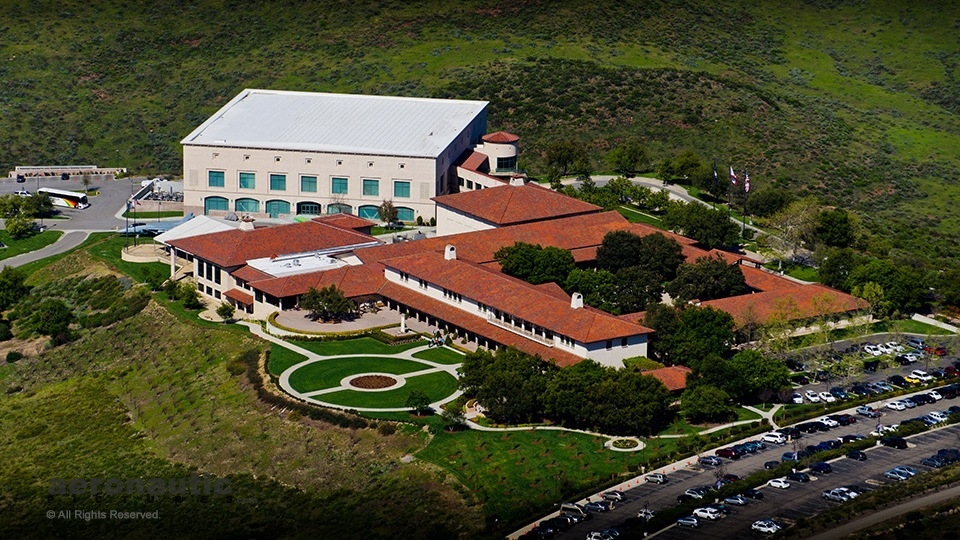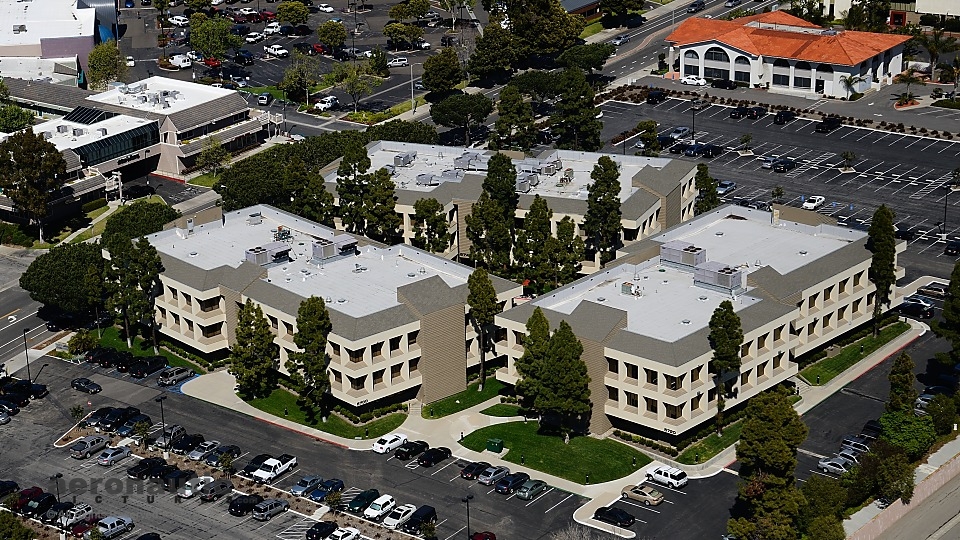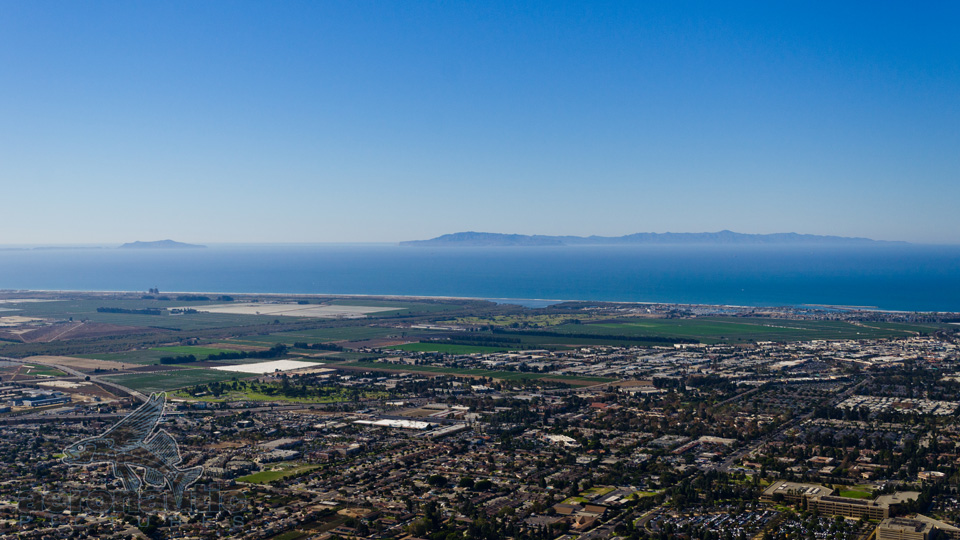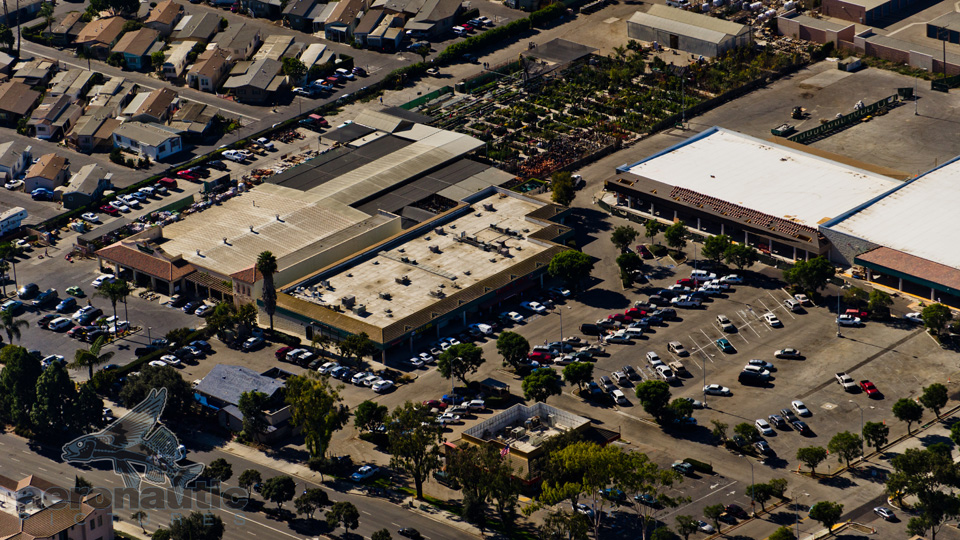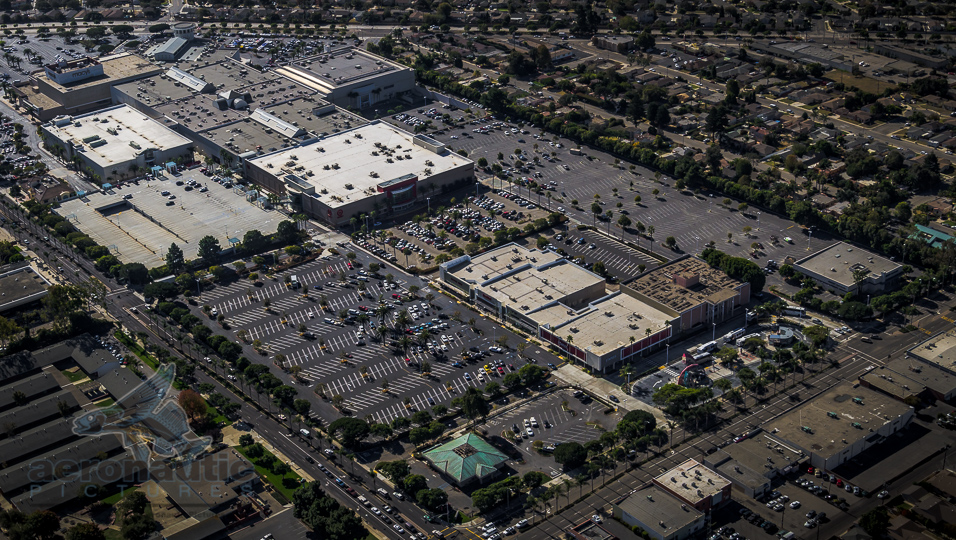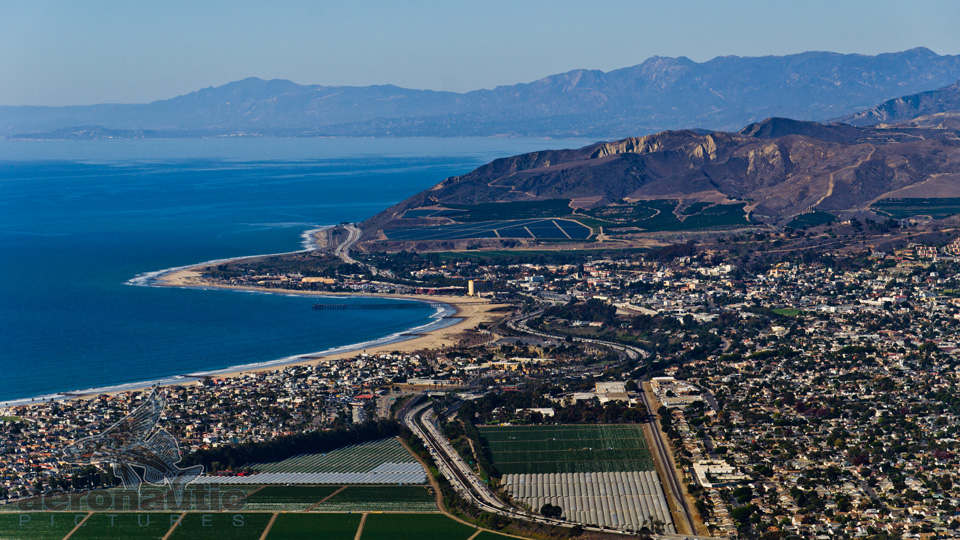 Aerial Photography Ventura Prices
Click the button above or contact us now for aerial photography prices in the greater Ventura County or Santa Barbara areas. Call 805.985.2320, or send us a note: E-mail
Ventura County Stock Photos
Did you know all of the Ventura County images above and thousands of others are available for purchase and download in our stock photo and stock footage shop? We have Ventura stock photos, Oxnard stock photos, Ventura farm stock photos, Ventura Harbor stock photos and many many more.

Here are some samples and direct links to get you started!

We look forward to hearing from you!

Copyright Management Information:
All images on this url (uri) and on this domain, other than images which are specifically noted as being in the public domain, are Copyright © Craig Schmitman All Rights Reserved. Photo credit: Craig Schmitman/AeronauticPictures.com Reproduction or modification of any image on this URL or domain in any manner without a license or the express written permission of Craig Schmitman is prohibited. If you find any images of ours reproduced anywhere other than the AeronauticPictures.com website or our official social media accounts, please notify us via our website contact form. By browsing this page, or any page on our website, you agree to our terms & conditions. Nothing on this page or on this domain is in the public domain, other than images which are specifically noted as being in the public domain. We earn our living creating these photographs. We ask that you respect that by properly licensing our images before you use them. Thank you for your kind cooperation.