Yacht photography Los Angeles is our passion! From yacht interiors, to boat-to-boat underway and aerial action shots, you can count on the experts to deliver breathtaking photography and video of your maritime subject. Our love of yachts, boating, fishing, scuba, ships and anything maritime is even in our name. The "nautic" in Aeronautic Pictures is all about our affection for working above, on or beneath the water.
Founded in Los Angeles in 1981, we offer nearly 30 years of local knowledge and experience to every yacht photography client.
We also offer exceptional marine HD video production services for tv commercials, feature films, corporate projects and private yacht owners. You may reach us by phone during business hours (PT) at 805-985-2320.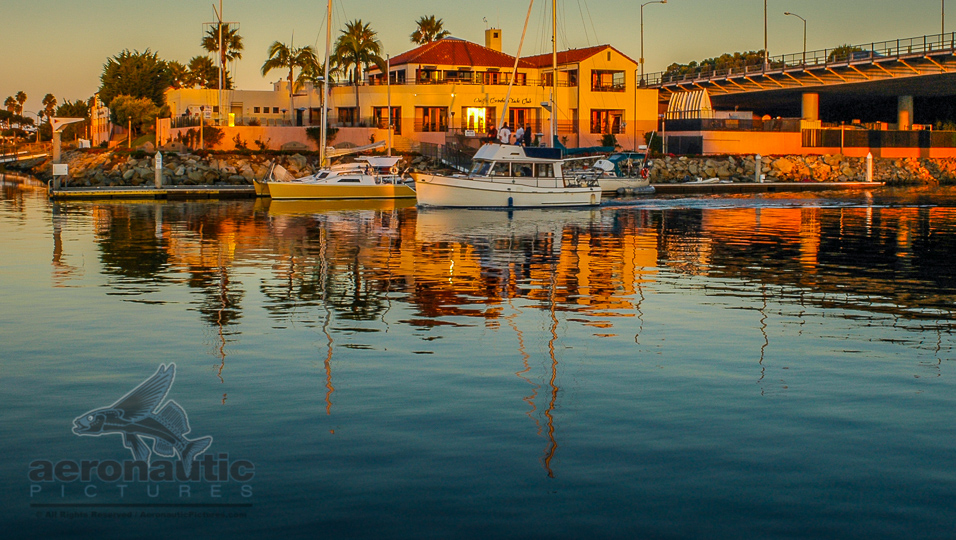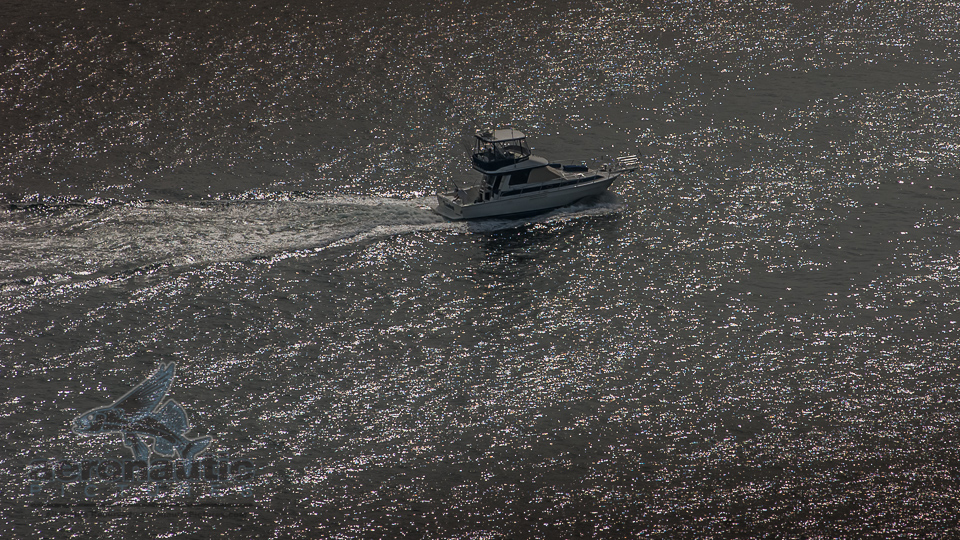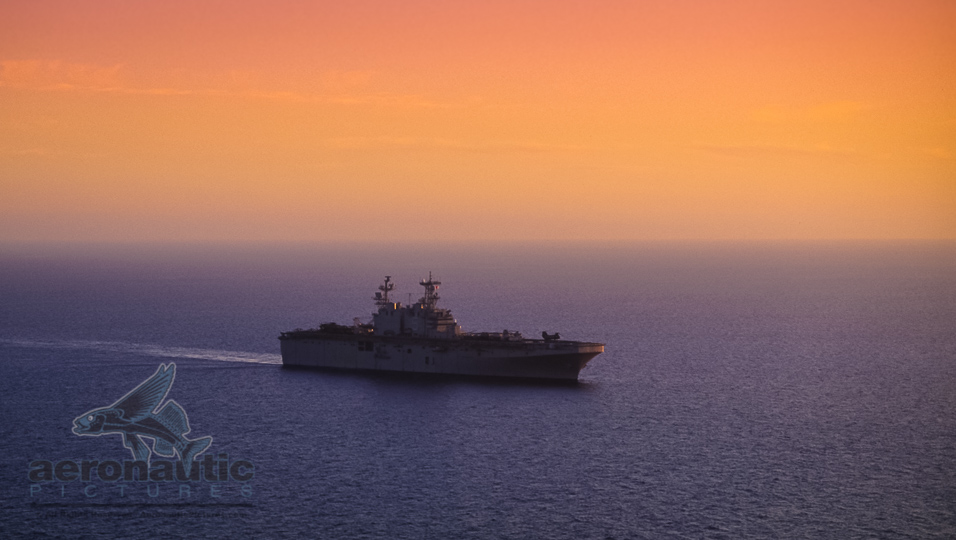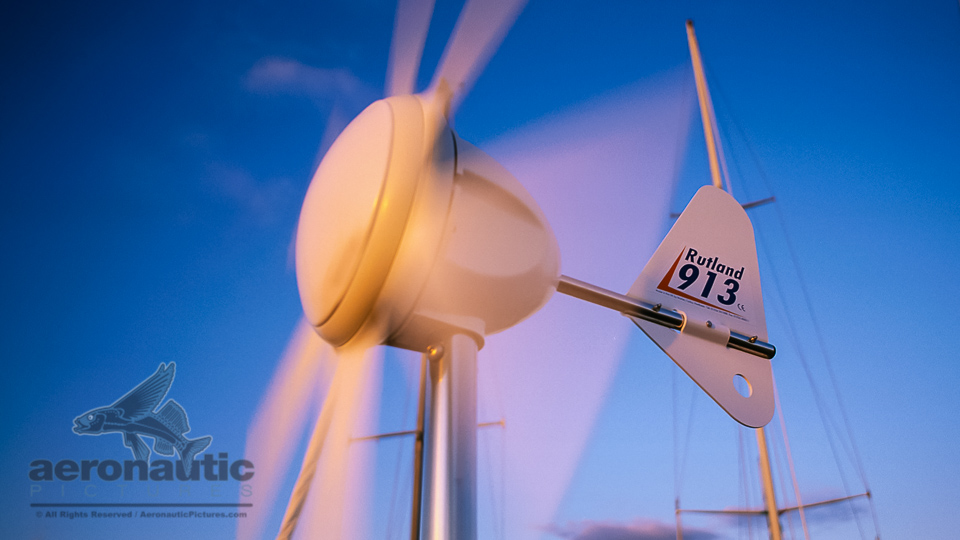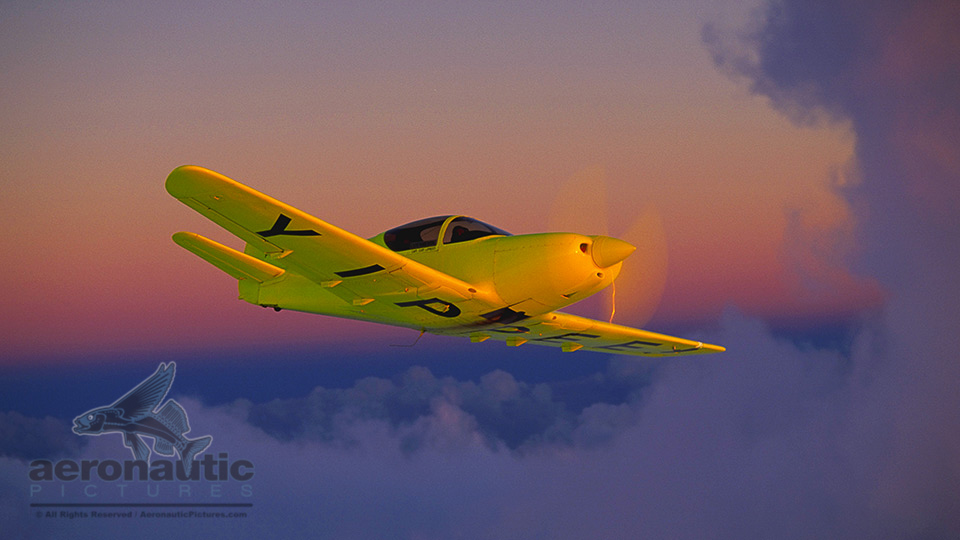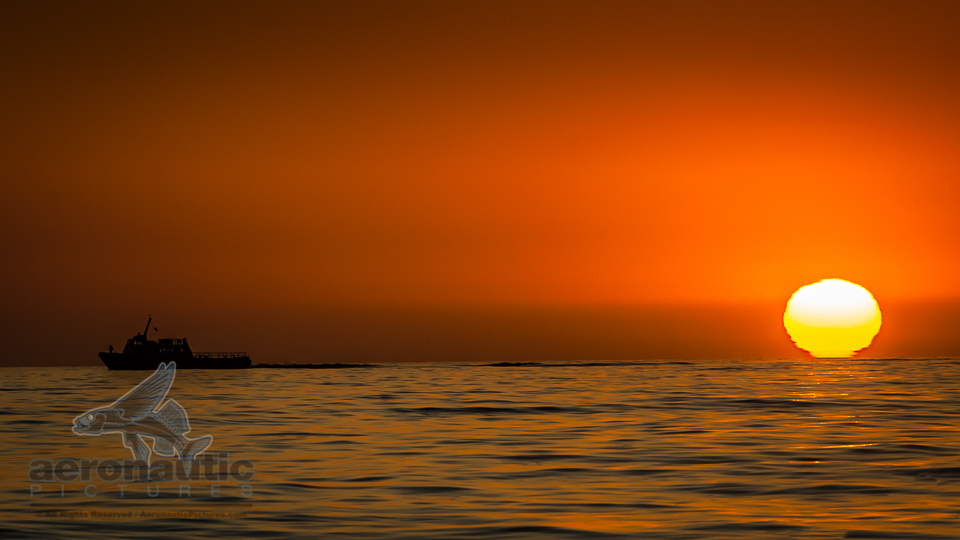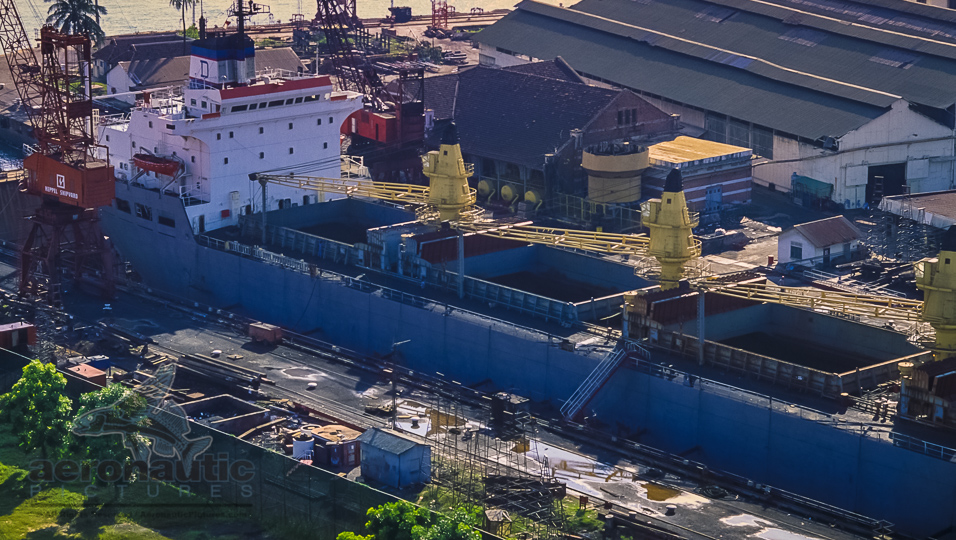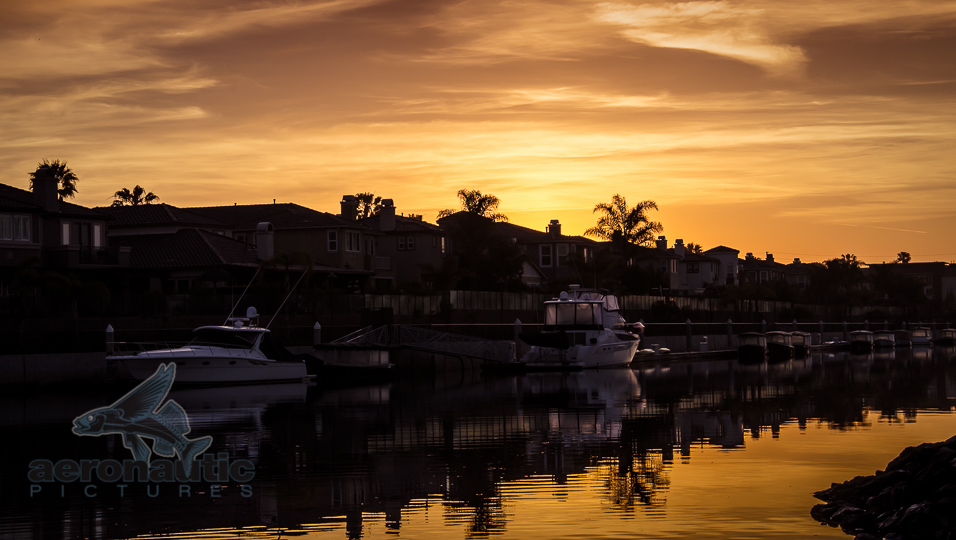 Yacht Photography Los Angeles Services
Yacht and boat advertising, corporate communications, editorial and internet media are sectors of the maritime industry we service. While we work for the most demanding corporate and advertising clientele, we happily support yacht owners, boat owners and yacht brokers with boat interior photography, under way pictures and other action shots. Uniquely, we bring our renowned expertise and experience with yacht aerial photography to projects requiring aerial photography from helicopters and airplanes, or under special conditions, drones.
Yacht Photography Los Angeles
Yacht brokers or boat owners that want their boat to sell quickly can take advantage of our cost effective yet commercial quality yacht photography and boat video production services. Yacht owners who have just re-painted or re-fitted their vessels also enjoy stunning under-way running shots captured either boat-to-boat or as aerial photography.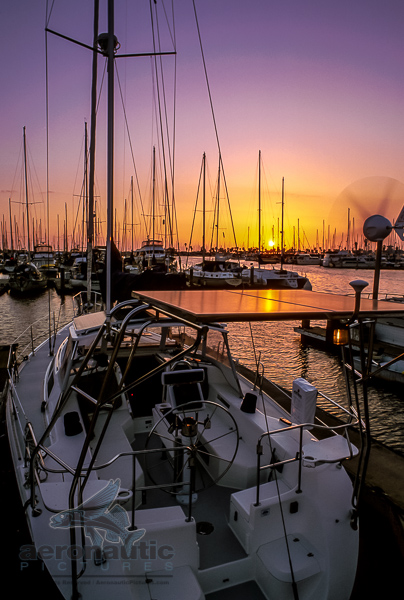 Sailboat racing and powerboat racing are the ideal sports to capture using our aerial photography expertise. No matter your maritime subject or project, contact us today for a free, no obligation quote on yacht photography or maritime video production in Los Angeles or anywhere else in the world.
Yacht Photography Harbors Served
Santa Barbara Harbor
Ventura Harbor
Channel Islands Harbor
Marina del Rey
King Harbor Redondo Beach
Cabrillo San Pedro Harbor
Port of Los Angeles
Port of Long Beach
Long Beach Shoreline Harbor
Alamitos Bay Long Beach
Huntington Harbor
Newport Harbor
Dana Point Harbor
Oceanside Harbor
Mission Bay
San Diego Harbor
Plus anywhere else in California, on the West Coast, or worldwide. We love to travel and are happy to shoot your yacht, boat, ship, personal watercraft, etc., anywhere on earth.
Yacht Photography Los Angeles Service Options
Our yacht photography, ship photography and boat photography services range from capturing interior shots of navigation stations, cabins, machinery spaces and galleys, to running or underway shots captured from other boats, to images captured using aerial photography, or even from underwater. Aerial options include the use of helicopters, airplanes, and under certain circumstances, drones or RC helicopter photography systems.
We offer free, no obligation estimates for aerial photography, on-the-water running photos, interiors and combination packages that save you time and money. Contact us today by telephone or e-mail to get started now: 805.985.2320 or e-mail.
Marine Video Production
This is an aerial filming example of what we can produce on marine, yachting and boating video projects. This Los Angeles aerial cinematography is from our contribution* on a production for VideoBuilders on behalf of their client Metro Ports, in Long Beach, California.
*Note: We shot the Cineflex aerials, we did not produce or shoot the rest of this video.
You can watch it full screen, just click that square looking graphic in the lower right corner of the player for full screen viewing.
Boat Photography Los Angeles