Aerial photography is our specialty! To be sure your aerial photography job is shot right the first time, hire the aerial experts who shot HGTV's Selling LA!
What Is Aerial Photography
Aerial photography can be defined as photography captured from some altitude above the ground, typically in an aircraft. Some would also include so-called pole systems as aerial, but we don't. A traditional view is that aerial photography is shot from an airplane or helicopter, often with the door off or window open. In recent years so-called drones (really RC or radio control models) have been used controversially to produce aerial photography. These drone aircraft consist of airplanes, helicopters and multicopters (quadcopters, hexacopters, and octocopters). A less common "remote" option consists of a camera attached to a small balloon or blimp that is either tethered or, like the drones, controlled by RC systems.
Aerial Photography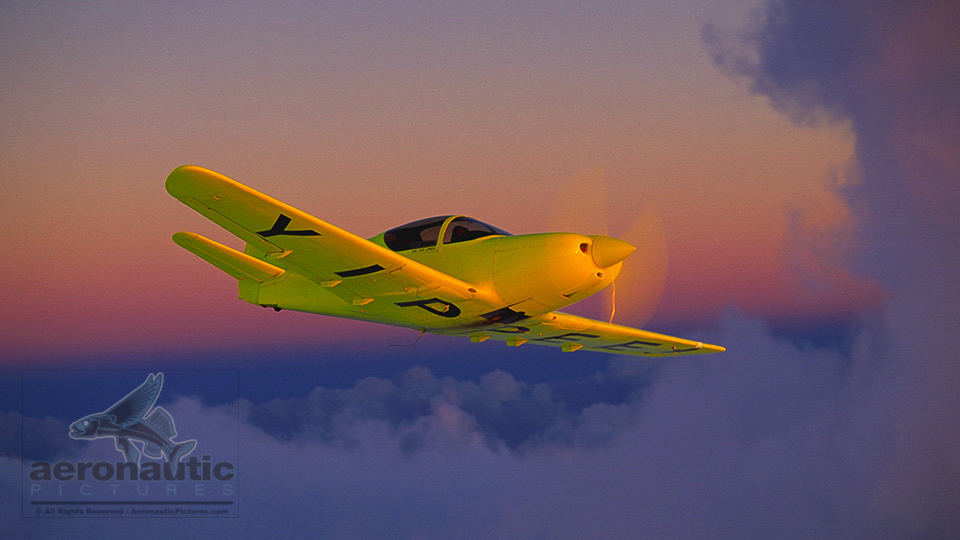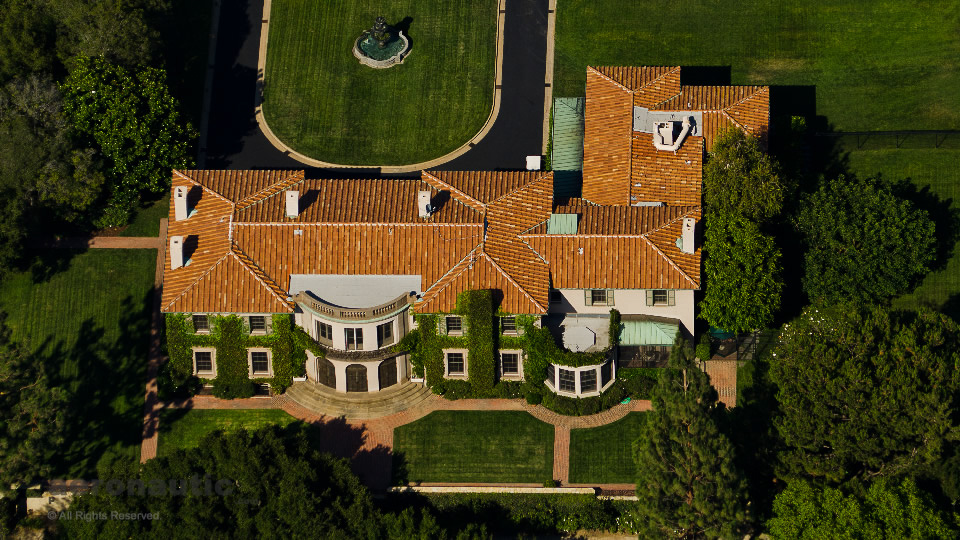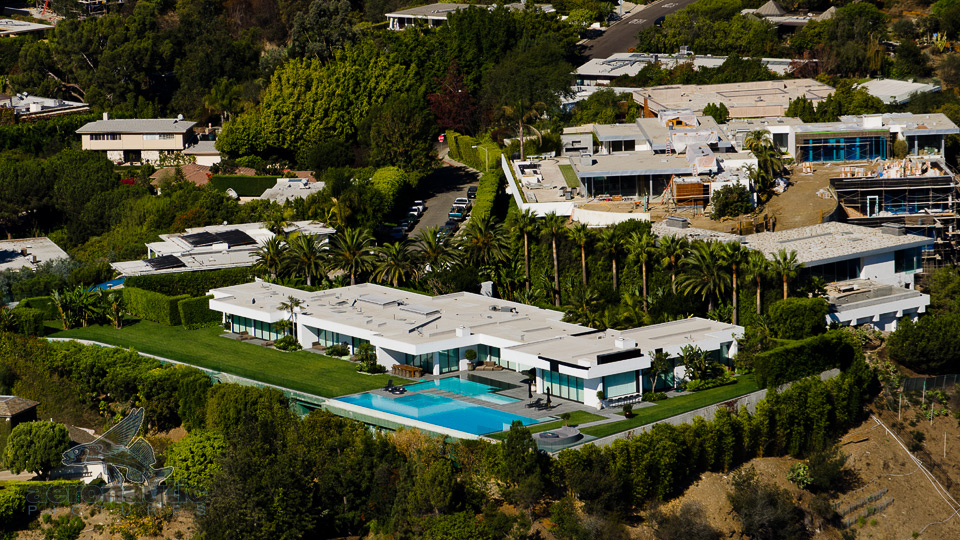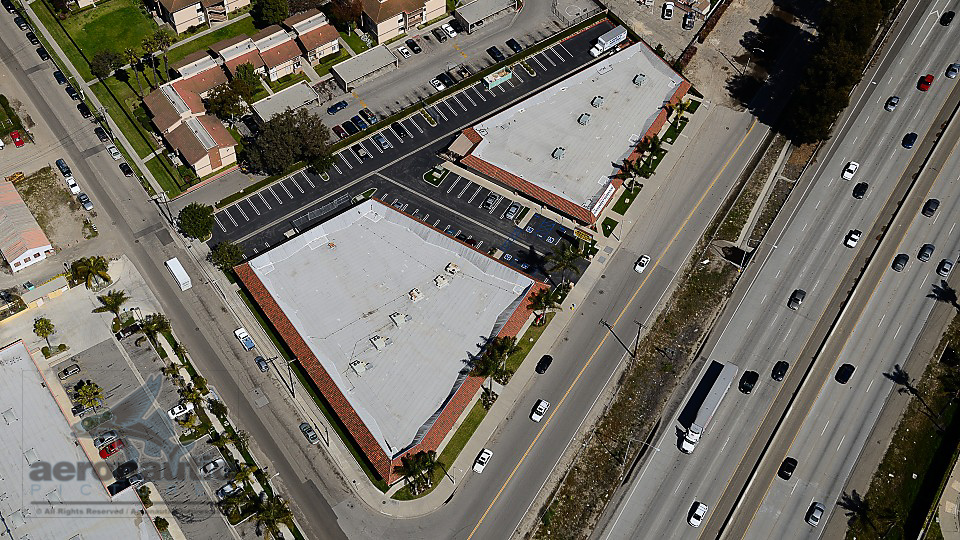 What Is Aerial Photography Useful For?
An aerial photograph offers an incredibly unique perspective that is both dramatic and informative. Think about this: How many movies have you seen where the opening sequence or titles started over aerial filming of a city, battle or make believe alien world? With that scene, the director was educating you about where you were and exciting you about the beauty, stark reality, or challenges you were about to watch. A single aerial photo serves powerfully in the very same way.
Typical Roles of an Aerial Photograph:
Residential Real Estate
Commercial Real Estate
Construction (Marketing and Project Progress Management – General Contractors & Architects)
Land Use and Management
Golf Course Marketing and Management
Resort Marketing and Management
Event Marketing
Maritime Operations and Marketing (Cruise Industry, Yachting/Boating, Shipping, Personal Watercraft, Trailerable Boats, Fishing, Offshore Oil Support, Harbor and Terminal Operations)
Litigation Support
Insurance Industry
Rail Transportation Marketing and Management
Auto and Car Industry Marketing
Aviation Marketing (Airplanes, Helicopters, Airlines, Military)
The Drone Controversy
We are often asked if we use drones for aerial photography. The short answer is no, not yet. The long answer is on this page of our site and it is worth a careful review if you are considering hiring someone in the USA to use a drone to shoot your aerial photo project (Hint: They may be operating unlawfully in the eyes of the Federal Aviation Administration (FAA) and you probably don't want to be a part of that if something goes wrong): RC Helicopter Photography (a new window will open)
Here is one more useful link to review on the subject of drones – it is a news story about new rules proposed in February 2015: FAA Proposes Commercial Drone Rules (a new window will open)
Our Aerial Photography Services
We support every industry and application of aerial photography listed above, and if it is safe and legal to do so, any others as well. We use real helicopters and airplanes flown by real, commercially rated pilots to produce your aerial photo project. We always coordinate with the FAA when needed, and as pilots ourselves, it is easy and natural for us to obtain any permission required in advance to deliver your job quickly.

We work anywhere on earth but are based in Southern California on the beautiful West Coast. Please visit these pages to learn more about our focused aerial photography services in some specific California locations:

Note: We consider Los Angeles our HQ location. Please contact us for aerial photography locations outside these regions for a quick, free and no obligation quote today: Contact Us

Link to this page (HTML):

Link to this page (Forum BB Code):